How can I send the weekly Single Listing Report (SLR) to other recipients?
---
You can control who receives the SLP report via the Single Listing Performance screen in Agent Admin.
We'll show you how you can set up the SLP report so that it can be sent to vendors, colleagues or anyone else every Monday.
The same steps apply to both Domain and Commercial Real Estate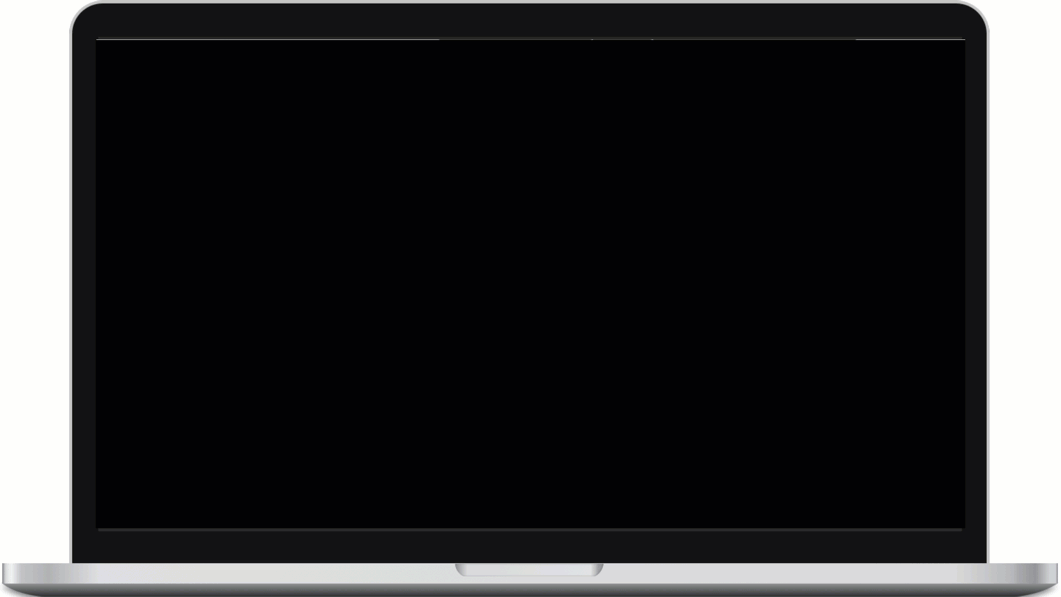 Login to Agent Admin. From top navigation bar click Reports then Single Listing Performance.
Scroll down to find the listing (or use ctrl + f then type street name)
On the right side click Edit distribution list
This action refreshes the page, so you may have to scroll back down to listing.
You will notice that:
- 'Edit distribution list' has now changed to 'Update distribution list'
- This box is no-longer greyed out, and
- Now you can type in the 'Email to' box.
Type the email address.



MAKE SURE ALL EMAIL ADDRESSES ARE SEPARATED ONLY BY A COMMA AND A SPACE

Click 'Update distribution list'
You should see that the 'Email To' box now includes the email address.



All done.

Next Monday, the SLP report will automatically be sent to any new recipients in the distribution list. You can add as many recipients as you wish.