What upgrades and display advertising products are available with Commercial Real Estate?
---
Let's take a look at listing upgrades and advertising products. Advertising products are available to both real-estate agents and general advertisers.
When a user searches for property on Commercial Real Estate, listings in the search results appear in a structured order. Agents can pay for upgrades to have their listings ranked higher. When listings have the same upgrades applied, listings are ranked according to price and date. The listing upgrade levels or tiers are Platinum Extend, Platinum, Gold, Silver, Branded and Basic.

If you are an agent and would like to enquire about any upgrades or advertising products, please contact your Account Manager. Your Account Manager will be able to provide accurate rates, and can establish a booking for you.

Non-real estate agency advertisers can book Display Banners, mRecs, half-page ads and Newsletter Banners by contacting Domain Group media sales team.

All agreements, subscription upgrades and Display Advertising products can only be discussed between an agency and their Account Manager.

Casual listing upgrades can be booked in Agent Admin by the agency if their agent admin login has access to 'buy products'. This access needs to be approved by the agency's Account Manager.

Top Spot and eBrochures are not available on Commercial Real Estate.
Listing Upgrade Products
---
There are four upgrade/depth products available for Commercial Real Estate listings. More details can be found here: Upgrade your listing
You can download a summary of our listing upgrade products here: Digital listings
In the search results listings will appear in this order:
Platinum Extend Listings
Platinum Extend is our top listing product that includes all of the features and benefits of a Platinum listing (see below), with additional exposure across Google and commercialrealestate.com.au to enhance your commercial property marketing campaign.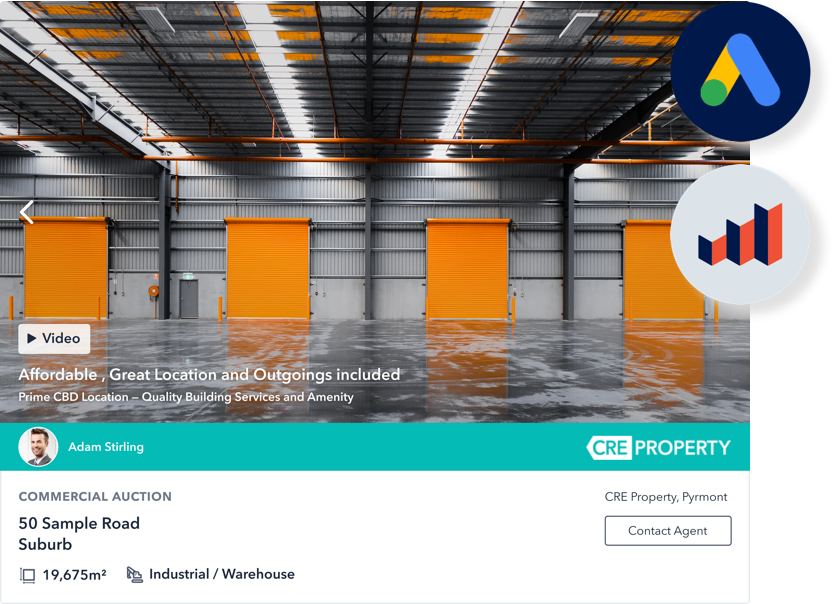 Google Display Network (Banners)
An advertising solution that places your ads across the Google Display Network (including Nine's major mastheads) and uses Domain Group data to reach a qualified audience based on your listing.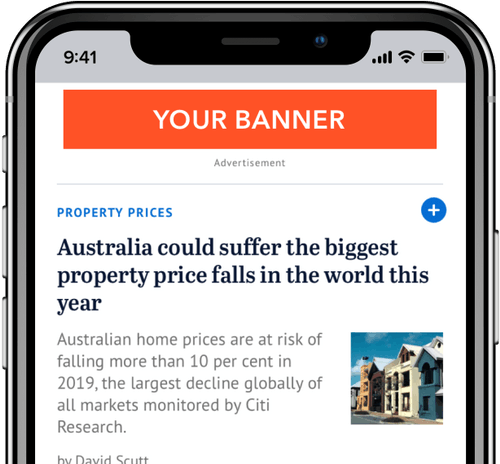 Google Search Engine Marketing (SEM)
Increase your listing's visibility through this customised advertising solution which features a text based ad that moves to the top of Google search results. The keywords are automatically selected from a Google algorithm based on your Platinum listing.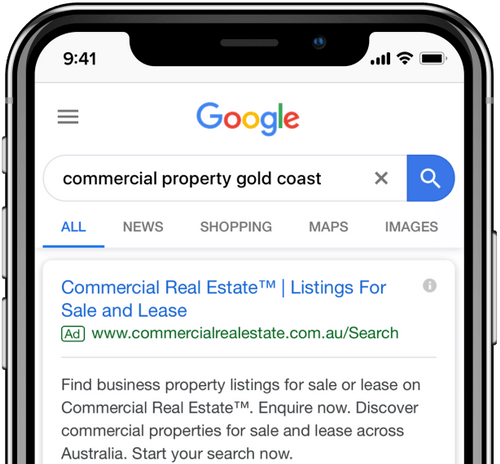 Surrounding Suburbs Card
Your Platinum Extend listing will also appear within other search results pages in adjacent suburbs on commercialrealestate.com.au as a sponsored listing. Up to 10 surrounding suburbs will feature your sponsored listing.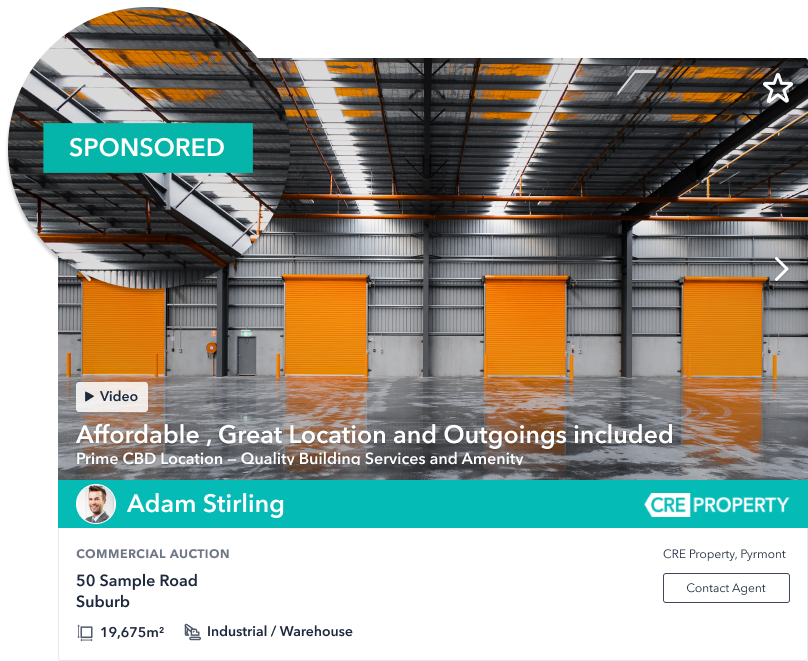 Platinum Listings
Platinum listings are featured above Gold, Silver, Branded and Basic listings with extended reach for your campaign.

Platinum Listings Features:
Unlimited property photos in the search results
Larger and more prominent design in search results and property details page.
Enlarged map locator on the map search (desktop only)
Image carousel in search results
Links to agency profile page from search results
Individual Agent contact details on search results cards.
Increased character limit for the property description in search results
Additional exposure on the commercialrealestate.com.au news site and other online channels
Featured in selected positions on Commercial Real Estate news pages, nine.com.au websites such as The Australian Financial Review, The Sydney Morning Herald and The Age.
Search Results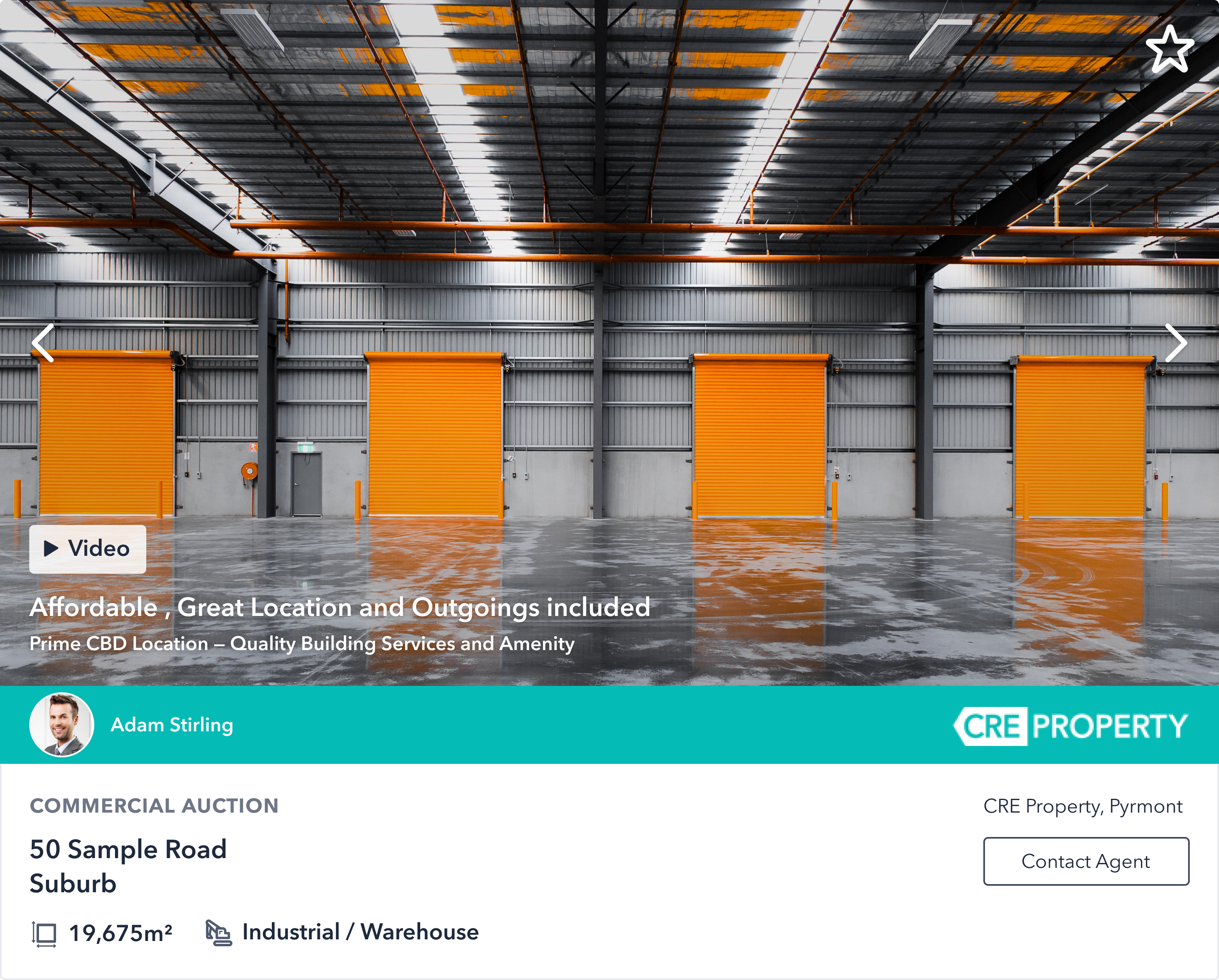 Property Details page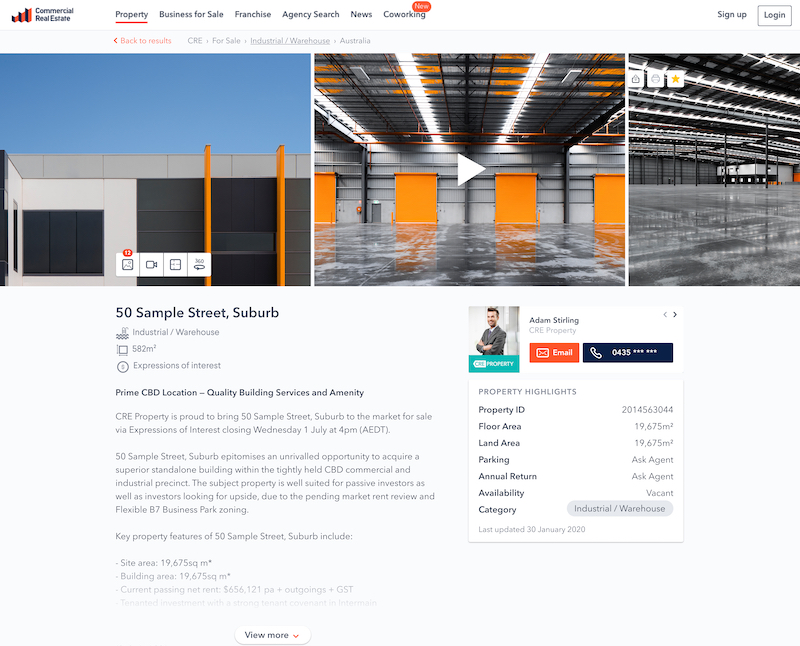 Map Search. Platinum and Gold listings have enlarged map locators (desktop only).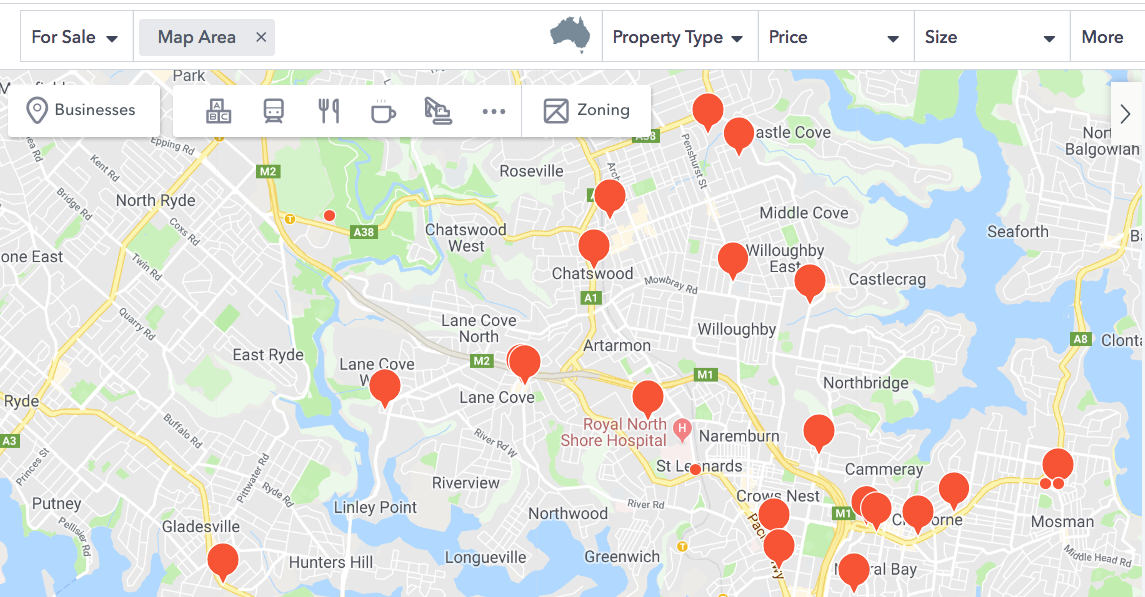 Gold Listings
Gold listings are positioned in search results below Platinum listings and above Silver listings in the search results.

Gold listing features:
Larger and more prominent than silver, branded and basic listings
Larger hero image. Up to 4 images in photo carousel in search results
Enlarged map locator (desktop only)
Larger agency branding than Silver listings.

Search Results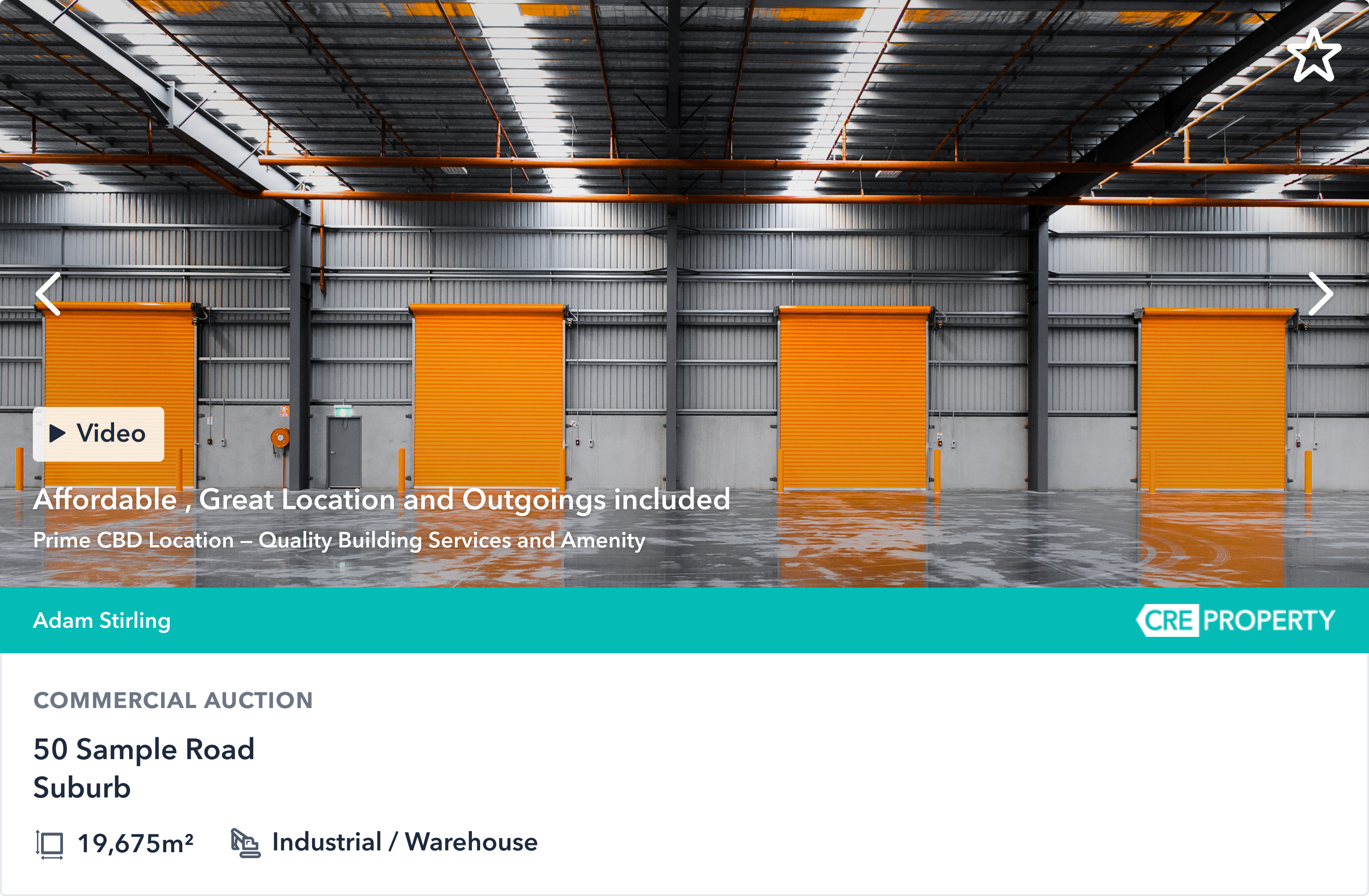 Property Details Page (same page for Gold, Silver, Branded and Basic)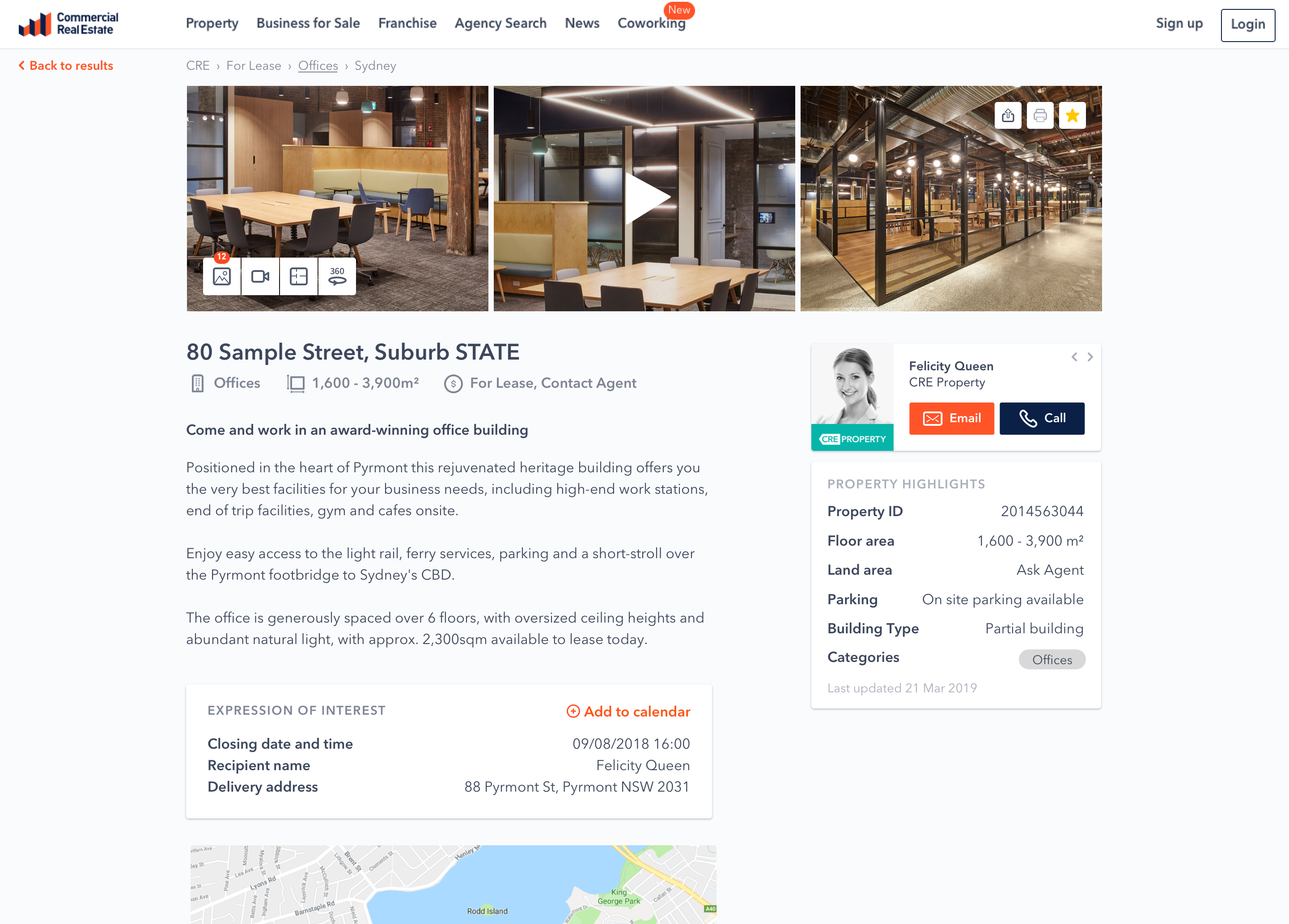 Silver Listings
Positioned above Branded listings
Larger and more prominent than branded listings
Up to 2 property photos in the search results
Agency branding which is larger than Branded

Branded Listings
Listings appear above Basic listings
Display agency logo
Up to 2 property photos in the search results

Basic Listings
Entry level listings appearing below Branded listings



Digital Add On Products
---
Audience Extension and Cost-Per-Click campaign packages will help you continue to reach audiences outside of the Commercial Real Estate environment. These products are available to all real estate agent and non real estate agent advertisers.
Audience Extension
Engage audiences outside the commercial property environment with our digital retargeting product, Audience Extension. Keep your listing or brand campaign top-of-mind as you follow your prospective customers as they explore other websites and social media channels.
Choose your campaign platform across the Premium Network, Facebook/Instagram or LinkedIn
Customise your audience leveraging Domain Group data, user behaviour and qualitative data.
Weekly campaign reporting
More details can be found here: Audience Extension
Cost-Per-Click
A cost effective digital advertising solution to get your listing or brand campaign in front of prospective customers. Delivers a guaranteed number of clicks on your ad driving traffic to your listing on commercialrealestate.com.au or desired website.
Cost-per-click offers State based geo-targeting for relevance and is available across more than 700 websites.
More details can be found here: Cost-per-click
Unsure what product is right for your campaign?
Download a comparison flyer highlighting product differences and features of each product here: Which product should I choose?
Newsletter Banners
---
Newsletter Banners are also available to all real estate agent and non real estate agent advertisers.
Newsletter banners in daily and weekly newsletter
Morning Bulletin is published daily
Weekly Extra is published once per week on Thursday
Banners are sold as a national sponsorship
Only 1 banner per newsletter
Minimum booking period 2 weeks
Maximum booking period 4 weeks

Morning Bulletin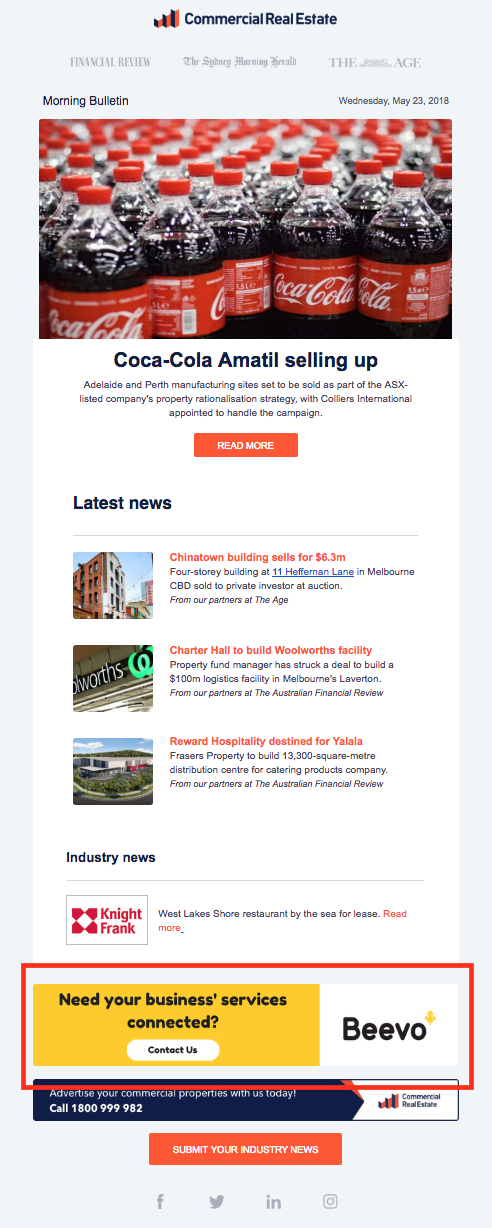 Weekly Extra